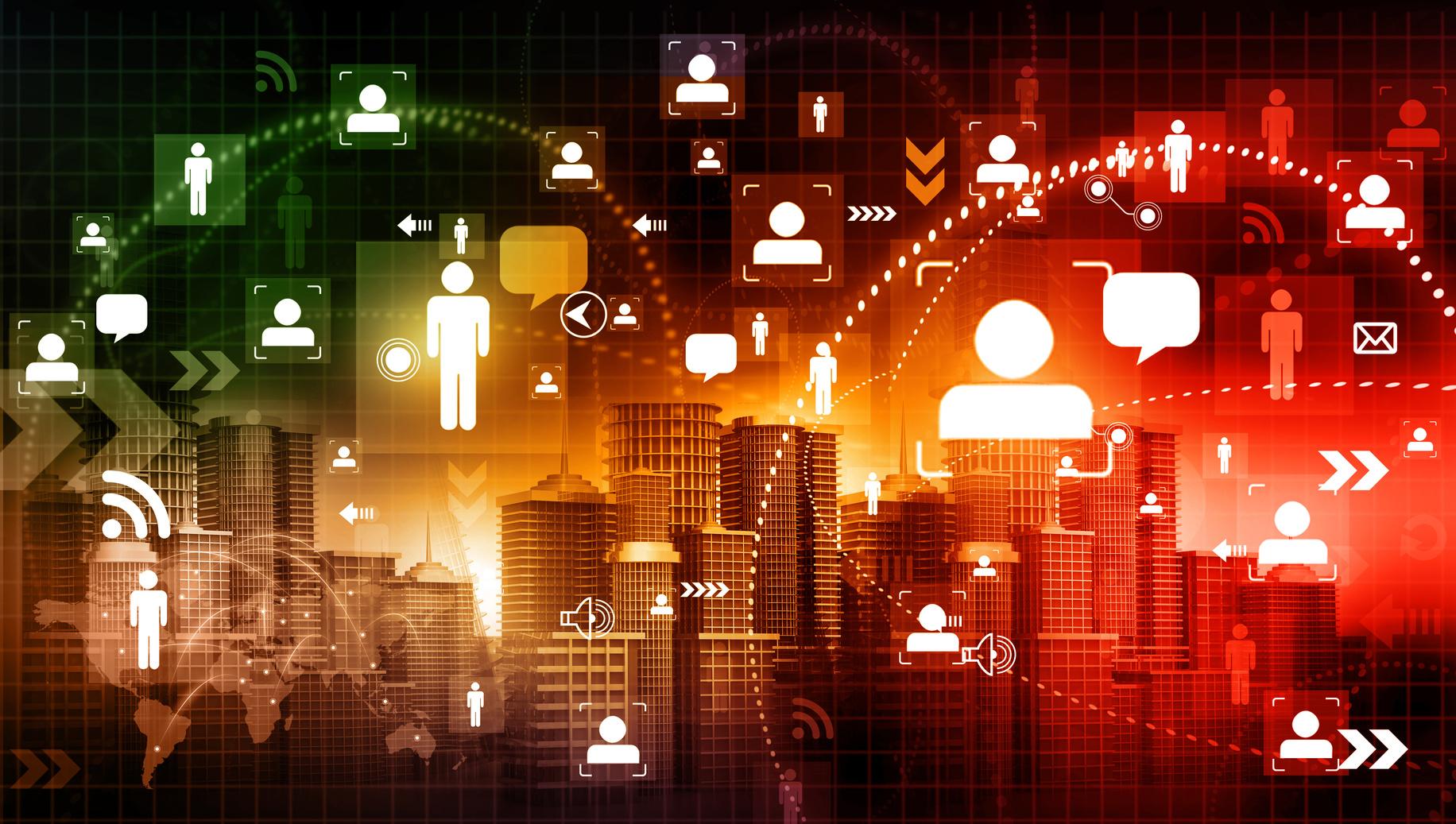 Wednesday 23rd of March, 6:30pm
@Villa Guastavillani, 18 Via degli Scalini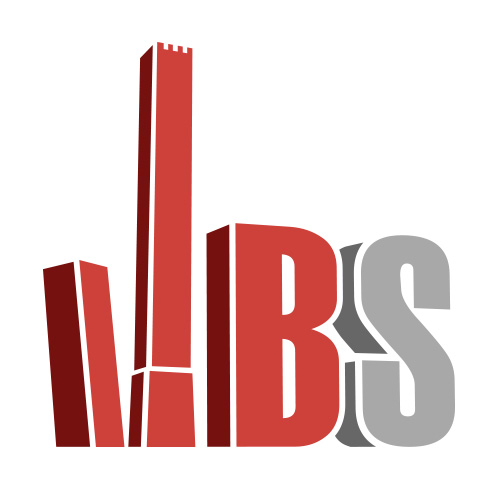 Description
Networking & Idea Sharing are business oriented yet informal meetings organized by Bologna Staretup on a monthly base since 2012. The aim is to support start-ups developing and growing their business by presenting case studies and by creating opportunities to expand their network with like-minded people, including professionals, entrepreneurs and investors.
Speakers of the upcoming event, jointly organized by Bologna Business School, Istituto Italiano di Imprenditorialità and Bologna Startup, are Gilberto Cavallina, (CEO of Comuni-Chiamo) and Lorenzo Viscanti (CEO of Mapendo). followed by BBS students who will be presenting their business ideas and collecting feedback from our panel.
The event will take place on Wednesday 23rd of March, at Villa Guastavillani, from 6.30pm.
---
Speakers
Gilberto Cavallina CEO and founder of Comuni-Chiamo
https://comuni-chiamo.com/
Lorenzo Viscanti CEO and founder of Mapendo
http://mapendo.co/ 
---
Agenda
18:30 Registration
18:45 Intro BBS, III and BS
19:00 Lorenzo Viscanti presents Mapendo
          Gilberto Cavallina presents Comuni-Chiamo
19:30 Business Ideas by BBS students
Three 5-min slots followed by feedback
20:15 Q&A
20:30 Networking & Aperitif
21:30 Closure
---
All the presentations will be in English
---
Startup
Comuni-Chiamo
Comuni-Chiamo was established in November 2011 with the aim of allowing for better communication between local councils and their constituents. Comuni-Chiamo is a platform that collects communication reports made through traditional channels (phone, mail, in person) as well as through web and smartphones.Today there are nearly 70 local councils that have decided to use this service, with others in the process of joining, and over 48.000 issues collected through the platform have been solved.
Mapendo
Mapendo is a programmatic mobile advertising service for ecommerce and gaming services. We deliver actions and sealed through our clients' apps and mobile sites. Started two years ago in Bologna and self funded Mapendo operates in more than 100 countries, during 2015 98% of our revenues have been generated abroad.Every app needs users. We do provide an user base for your app or mobile service.